OUR PRODUCTS
The desire to always propose the best solution to any customer request, are the engines that push us to go further, to overcome the limits of the existing, offering more and more.
Sirca S.p.A. is an ISO9001: 2015 certified company and our paints meet the strictest standards and certificates, guaranteeing superior quality to all our products.
Carlo Scavezzon
2019-10-29T14:08:23+01:00
The GLASS line consists of two-component polyurethane pigmented topcoats, and it is suitable for painting glass parts commonly used in the field of furniture, doors and kitchens. Clear and white converters are available to achieve [...]
In addition to the items listed above, the Sirca spa group offers a wide range of products thanks to its brands. Each brand shares growth standards and objectives with Sirca.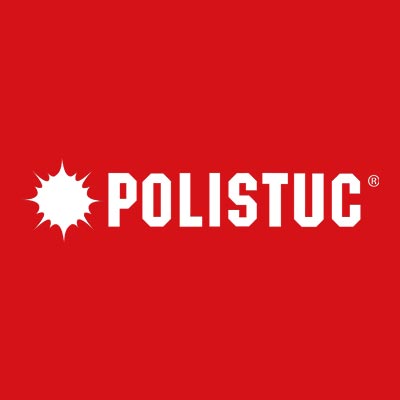 Polistuc
Polistuc, founded in 1972, produces with passion and experience coatings for metal and wood suitable for different applications. The Polistuc Metal division specializes in products for iron and metal, merging the production of metal and anti-corrosion coatings into a single company.Polistuc Wood division instead specializes in the production of UV coatings for wood.
More information on: www.polistuc.it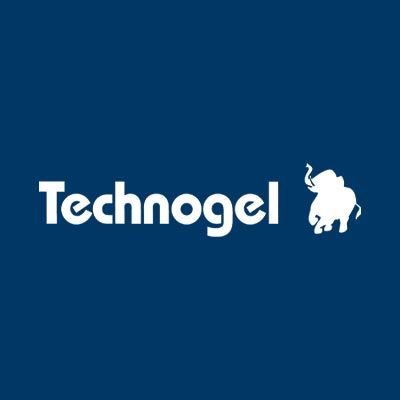 Technogel
Technogel produces and sells gelcoats and technological resins for the composite sector, where it has established itself in terms of quality and service. The constant commitment in research allows the company to offer customers cutting-edge technological solutions. Modern plant solutions allow production to achieve very high quality levels both as objective results and as a constancy of technical characteristics. www.technogel.org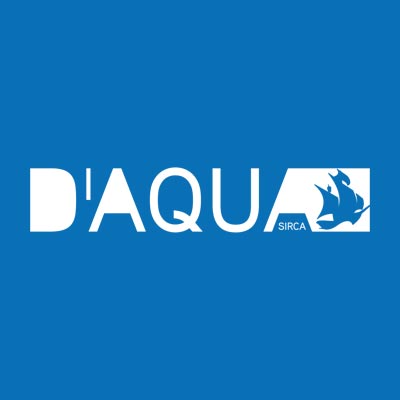 D'AQUA
D'AQUA SIRCA is the dedicated line for the "do-it-yourself", it includes paints for wood and iron, suitable for painting and maintenance of both interior and exterior of living spaces. Even those who are not experts can achieve a professional performance by painting with D'AQUA SIRCA. With D'AQUA SIRCA perfect yield and healthy environment. www.daquasirca.com